Membership Benefits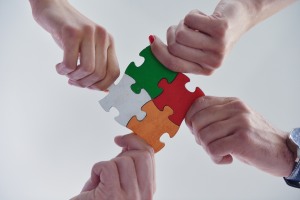 Collaborative Knowledge & Integraded Strength
Agent First Alliance provides a multitude of services and benefits to independent insurance agencies and independent insurance agents alike. We produce real, measurable results for our members through our dedication to strengthening our independent agency system and working together to get more out of every agency. With the AFA community and proven leadership, we take the hassle out of elevating an independent agency.
New and Existing agencies own 100% of their book of business from day one.
New and Existing agencies have the opportunity to join under the Master agency umbrella.
Immediately strengthens a new agency's position and ability to serve their client base, or bolsters an established agency's depth.
Elimination of the market access barriers that agencies encounter.
All agencies under the Master umbrella are collectively producing under the same carrier contracts. This is beneficial because the carriers deliver profit sharing based on premium volumes and those bonuses grow as the production volume and agency numbers grow.
Profit Sharing can reach high levels.